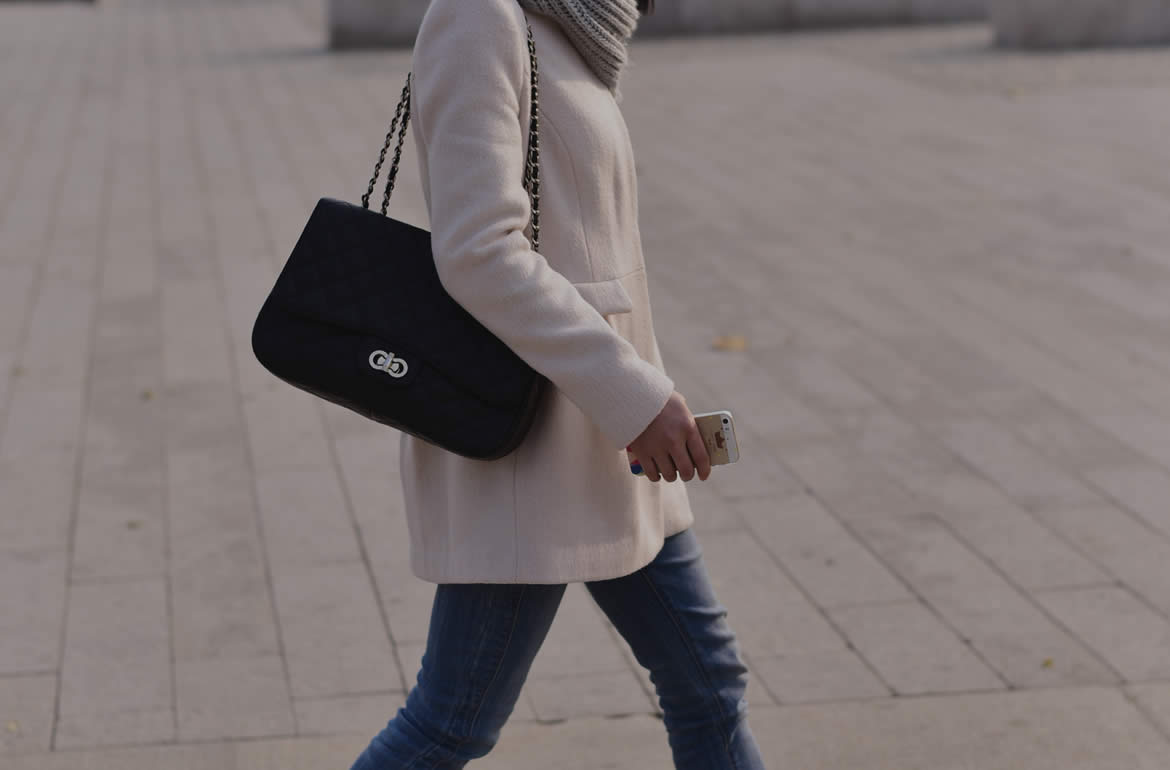 If you guys remember my 3 work outfits post during the summer, one of the outerwear that I wore often during the lighter temperatures was a white trench coat! If I'm not wearing all white looks then I'm wearing a statement white piece. There's not much that changed this season except now I'm donning a thicker and cozier white coat like this Topshop coat (similar one found here). Because white is such a neutral color, this coat is incredibly versatile and can be worn in any setting while still looking classy and pulled together.
Here are 3 different ways to style a white coat for the winter!
1. DRESSY
I like pairing bright colors with more neutral colors for a complete and classic look!
2. MINIMAL
I'm definitely still on that 70's trend this holiday season with my braided bell bottoms. But I'm adding a more classic element with this white coat!
3. CASUAL
Although a look may be more casual, it doesn't translate into sweatpants. Casual to me means simple with a flair.